SERVICES
Laura's offerings include the discussion and planning prior to the shoot, all the photography that takes place day-of, the hours spent in editing and post-production, as well as high-resolution, digital files of all your photographs. Photography services include weddings, elopements, engagements, mitzvahs, events, and portraits.
These packages start at $400 for portrait commissions and $2,000 for small intimate occasions/elopements. Full wedding days and special event coverage is typically customized to best fit specific photography wishes.
In addition to these packages, you also have the option of purchasing any of the following display products that tell your story in a ready-made format.
STORYBOOK ALBUMS
These elegant albums are made up of hand-selected, finely edited images, laid out in a book to tell the story of your day. Laura teams up with master Italian bookmakers to create these award-winning albums, providing you with an artifact that allows you to relive the memories each time you flip through the pages.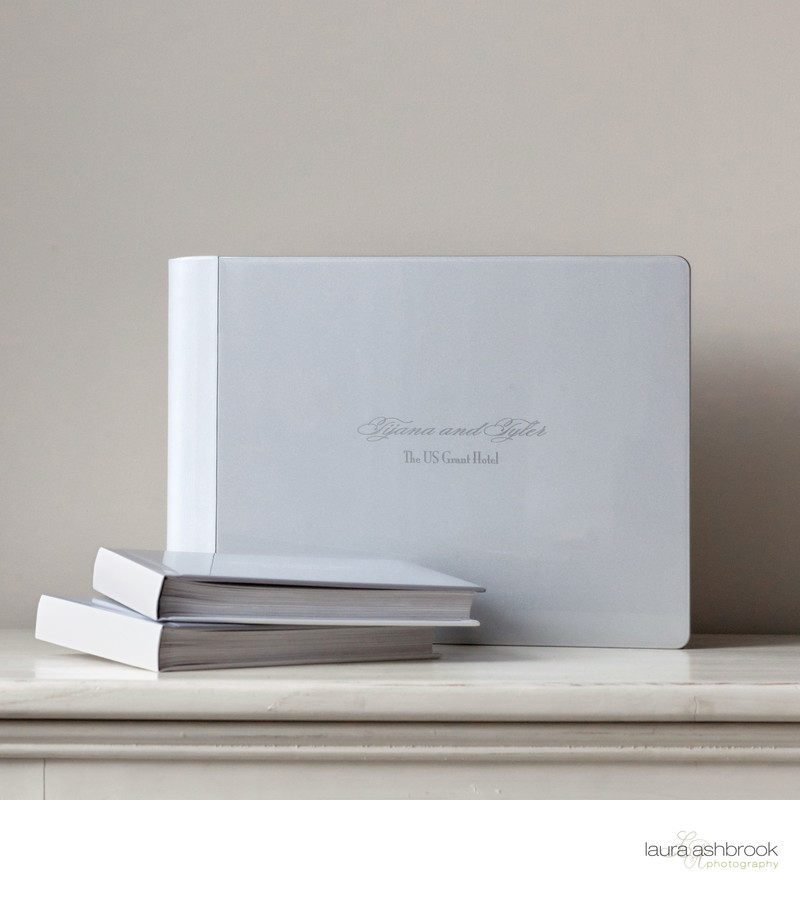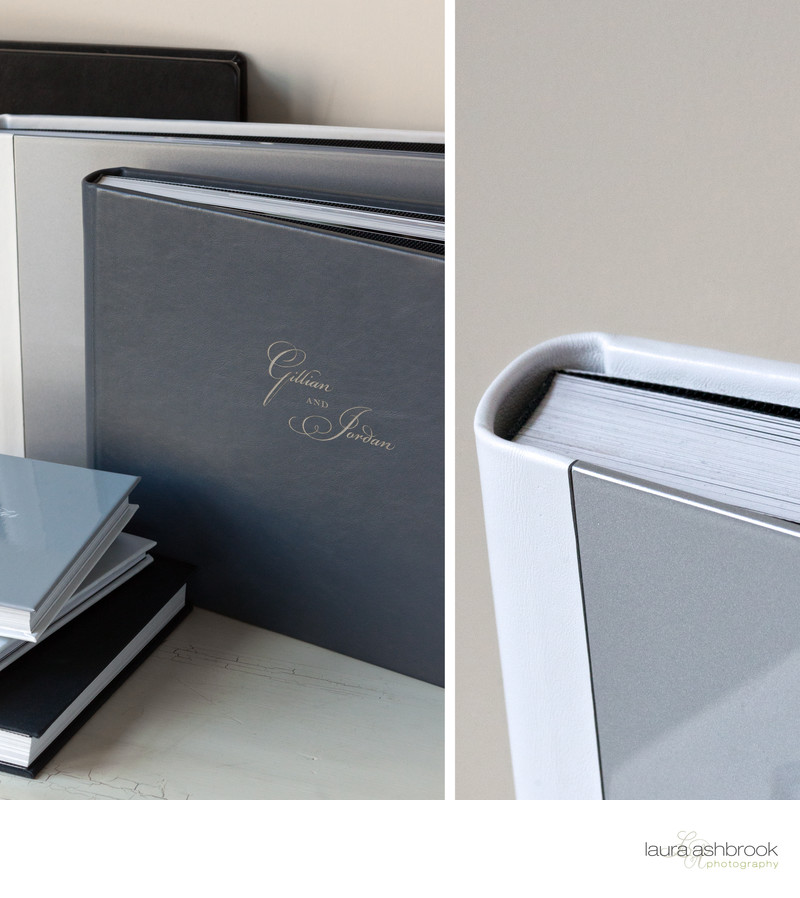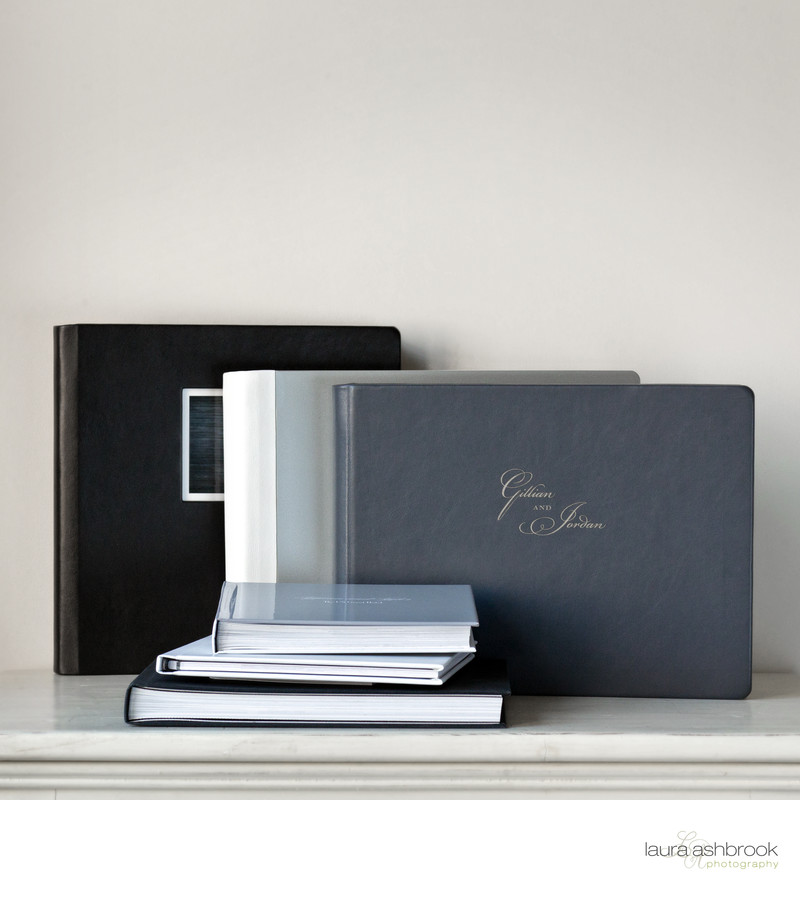 You, your family and friends can view all the images from your shoot via a password-protected online image gallery. A secure online shopping cart allows whoever you give access to place print orders for images of their choice.
HIGHLIGHT SLIDESHOW
A digital showcase of hand-selected, finely retouched images from the day is set to music, allowing you to easily view your experience and share it with friends and family.
PRINTS + CUSTOM ARTWORK
As a boutique studio, Laura is able to offer an array of printing mediums, products, and custom artwork. From fine art papers and canvases, to larger commissioned pieces, Laura can provide you with the perfect medium for your images and vision.
For more information and details on offerings and pricing, contact Laura via the online contact form.